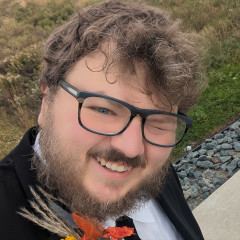 Jesse G. Donat is a man of passionate integrity.
Ever at the ready, he will examine your requests, respond swiftly and diligently.
What I Can Do

Wordpress Theme / Setup
OSCommerce Theme / Setup / Custom Builds
CMS Made Simple Theme / Setup
Custom Applications
Configurator / Part Building Tools

My Personal Guarantee

Valid HTML / CSS
Semantic Markup
My Other Stuff
Find My Tools Helpful?
---
-
OR
-
---
Donate Bitcoins